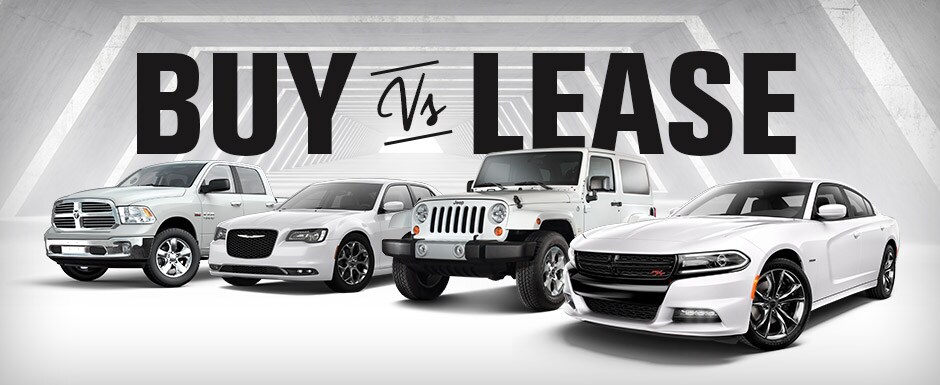 When it comes to getting behind the wheel of a new car, it's best to make sure you can make the payments before driving off the lot. If you can't afford to buy a car outright, leasing may be a viable option for your financial situation. Both buying and leasing a car have their benefits and each option can put you behind the wheel of a
new car
.
When buying a car, you're paying full price. After you pay off your loan, the car is yours for good. You're free to resell it, modify it, sell it for scrap, or whatever else you feel like doing with it. There's no limit on how much or how far you can drive and stains aren't a problem.
On the flip side, once your car's warranty is up, all repairs come out of your pocket. As the vehicle ages, the value falls, making buying a newer car with your trade-in more and more expensive year after year.
When leasing a car, you're paying a portion of the car's price based on how much the car will be worth at the end of your lease. Most leases have a three year contract, the same as most new car warranties. The monthly payments are generally cheaper than buying a car. You'll have the opportunity to upgrade to a new car at the end of your lease as well.
Unlike buying, you don't get to keep the car at the end of the lease. You have to either buy it outright or start making payments on another lease. There are limits on modifications, mileage, and stains.
Examine your financial standing and determine which option is right for you!