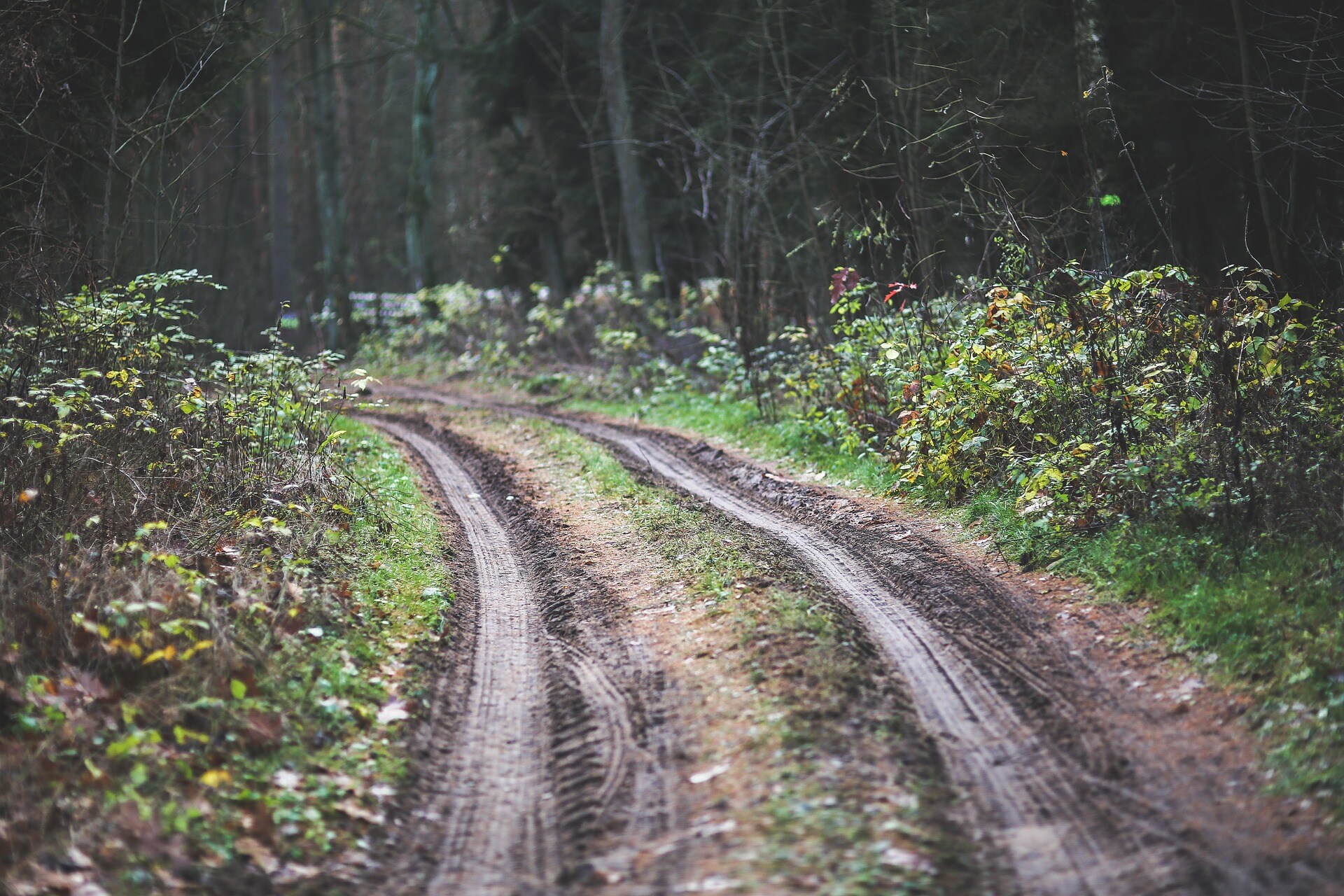 ​
Georgia has one of the most beautiful natural landscapes in the U.S. With its coastal edge in the southeast, the Chattahoochee National Forest in the far north, and a range of gorgeous mountains, hikers, bikers, and off-road riders will never be disappointed.
If you're looking for a unique or challenging off-road trail, there is certainly no shortage. Our favorites include:
#1: Windy Gap, Milma Creek, and Tibbs OHV Trails
Windy Gap, Milma Creek, and Tibbs fall in our top three recommendations because of how much trail is available--12 miles to be specific. When you enter, you will see a multi-purpose forest trail that feeds into a 2,000 foot slope to the top of Grassy Mountain. If you keep your eyes out, you can see high river streams the further you climb.
#2: Beasley Knob OHV Trails
Beasley Knob has two trail heads and is almost 11 miles long. It is comprised of several winding trails, hills, and roads in the Chattahoochee National Forest that make it both a challenge and a rewarding ride. We recommend it for more experienced riders as some of the trails are steep and can be dangerous if not handled correctly.
#3: Oakey Mountain and Moates Knob OHV Trails
If you're looking for a combination experience of camping and off-roading, consider Oakey mountain and Moates Knob trails located right by campgrounds near Lake Burton and Lake Rabun. Unlike some other trails in the area, riders only get access April 1 through January 1.
Questions?
If you would like more recommendations or more information about any of the trails we recommended, please don't hesitate to reach out and we will put you in touch with the right person for your question.
And, if you're looking for an off-road vehicle in any case, we have several that we would be happy to show you. Just call us at (229) 796-1810 today.