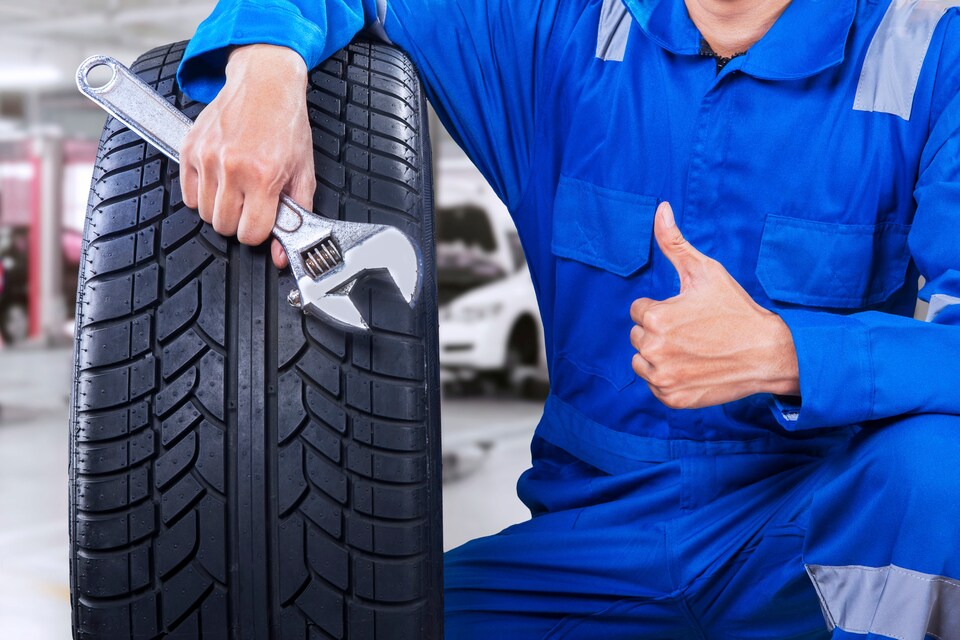 ?Want to keep your Chrysler, Dodge, Jeep, or Ram vehicle in excellent condition? All you need to do is stay on top of your vehicle's routine maintenance schedule and come see us at our service center near Valdosta when it's time for your car's next round of service. Whether your ride is due for an oil change or in desperate need of repair to help it get back on the road safely, we're here to lend a hand.
Popular Services
We offer a wide array of top-notch services here at Griffin Chrysler Dodge Jeep Ram serving Albany, GA and Moultrie, GA, but here's an overview of some of our most popular services (and why they're necessary):
Oil change: Your car's engine is made up of lots of fast-moving parts that create friction and heat. Oil helps these parts stay lubricated and cool, so it's important to make sure your car has enough fresh, clean oil to help it perform more efficiently and avoid damage.
Tire rotation: Front tires tend to wear down faster than rear tires, but moving front tires to the rear and rear tires to the front helps your tires wear evenly. This helps your tires last longer.
Wheel alignment: Hitting potholes and curbs can knock your wheels out of alignment, which can cause excessive tire wear and handling issues. We can straighten things out for you.
Fluid top-offs: Aside from oil, your car relies on a variety of other liquids such as brake fluid, power steering fluid, coolant, and more. We can check and replenish these as needed to help your car perform at its best.
These are just a few of the many high-quality services we offer here at our Chrysler, Dodge, Jeep, and Ram dealership in Tifton serving Fitzgerald, GA. Schedule an appointment today or contact us to learn more about how our team of experts can help you care for your vehicle!